BPBIO220
Professional Mercury-free Blood Pressure Monitor
According to the UN's 'Minamata Convention on Mercury.', it is prohibited to manufacture, import, export and use mercury from 2020. To prevent and support the prohibition of using mercury, it is essential to adapt mercury-free blood pressure monitor in medical field.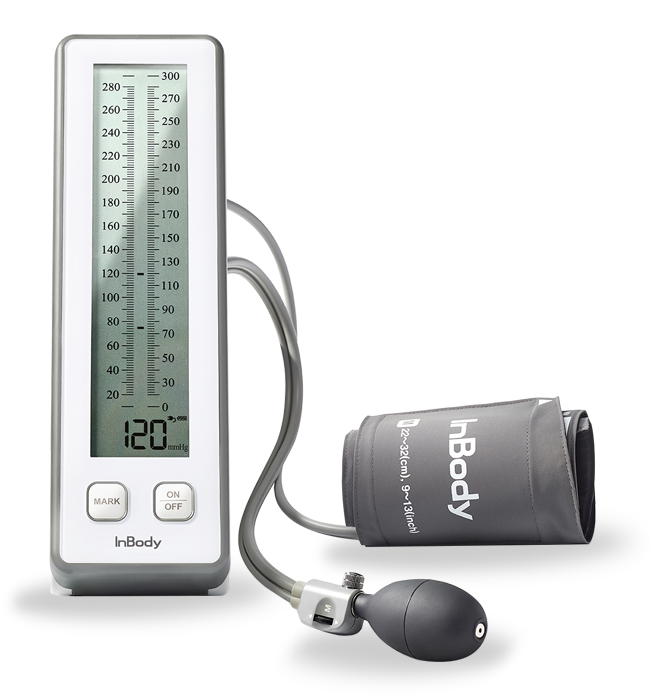 Key Features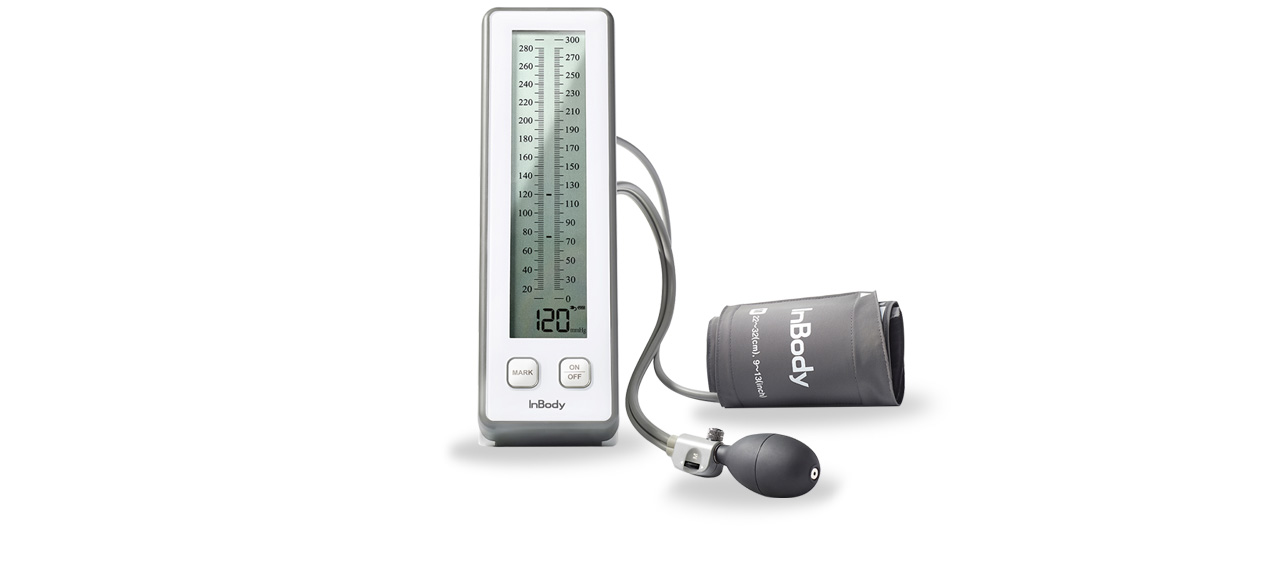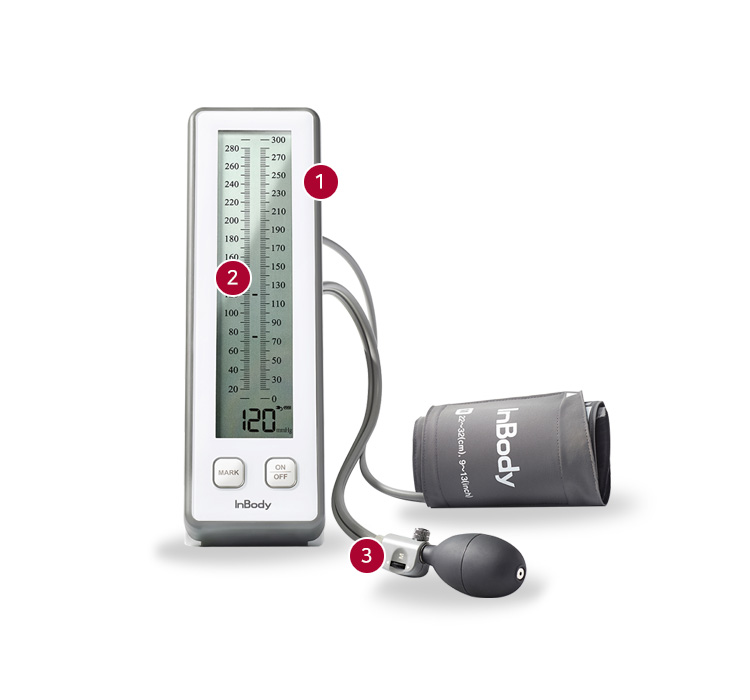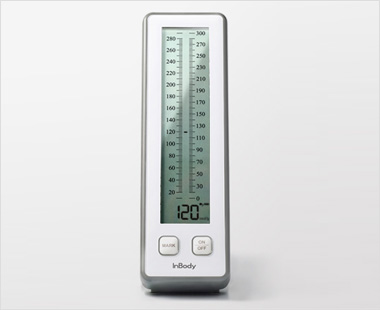 1.Smart Backlight

Smart Backlight detects the ambient
brightness and automatically turns on/off.
This can help the doctors to go for round-ups
at night without
disturbing other patients.
2.Large LCD

You can easily check all the results
(systolic blood pressure, Diastolic blood
pressure and Pulse) with large LCD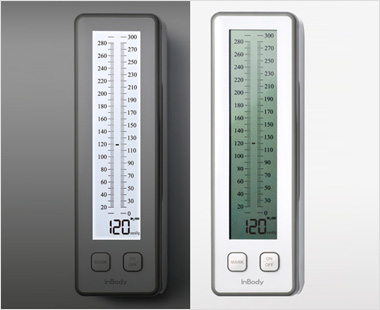 Type
Desk Type

Convenient to carry and store. (Weight: approx. 1kg)

Mobile Stand Type

Convenient to move around with 5-wheel mobile stand.
Specifications
Measurement method

Korotkoff sound

Range of measurement

Pressure (numerical value): 0-320 mmHg, Pressure (bar): 20-300 mmHg, Pulse: 30-240

Degree of precision

Pressure (numerical value): ±3 mmHg, Pressure (bar): ±4 mmHg Pulse: within ±5%

Dimensions

Approx. 98 (W) × 73 (H) × 320 (L) mm

Weight

Approx. 1050g (excluding batteries)

Power source

DC 6V, 2A (four 1.5V AA-size batteries or dedicated AC Adapter)

Accessories

Mobile trolley, AC adapter, additional cuff (S 17~22cm, M 22~32cm, L 32~43cm)